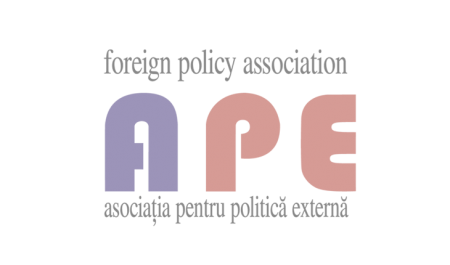 The project was implemented with the support of the Sea Trust for Regional Cooperation of the German Marshall Fund of the United States. The main goal of this project was to organize a reality check study visit in Moldova for a group of ten EU and US experts, to asses Moldova's efforts, progresses and challenges in implementing Association Agreement and DCFTA with the EU. Due to the unfolding of the first round of the presidential elections, one of the aims was to observe the elections and meet the main presidential candidates.
The project includes the following main activities:
Reality check study visit for twelve EU and US expert in Chisinau;
Meetings with Moldovan governmental officials; Prime-Minister, Speaker of the Parliament, Meeting with journalists and civil society experts;
Meetings with the representatives the EU Delegation and Embassies, US Embassy, OSCE Mission;
Meetings with the main candidates for presidential elections.
Publishing 5 articles on Moldova's realities in the EU press (by the EU and US experts/journalist);
Realities check report on Moldova's domestic and foreign challenges in the context of implementing the Association Agreement and DCFTA with the EU.