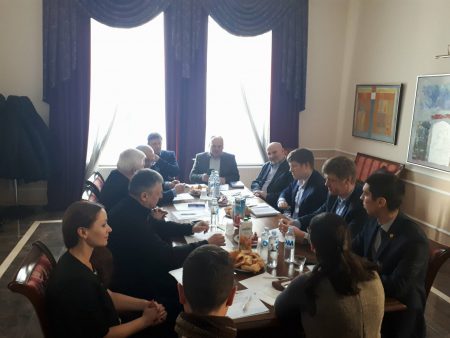 On March 5, 2018 the Foreign Policy Association of the Republic of Moldova organized a round table «Russian Presidential elections 2018: expectation and possible impact on the Republic of Moldova».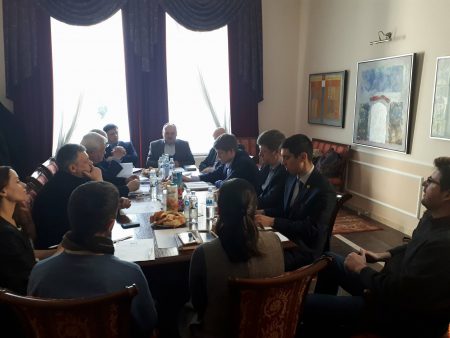 During the events participants debated topics related to the following problematic: trends of election company; specific of Russian presidential elections; political competition; social-economic development of the Russian Federation after elections; Russian economic influence to the Republic of Moldova; perspectives of the Transnistrian conflict settlement; relations between Republic of Moldova and Western countries, especially the USA and EU.
The main attention was paid to the maintenance of regional security and tools of Russian political leverage in this direction. Were also discussed issues relating to the future cooperation between the Republic of Moldova and Russian Federation; the main problems of internal political situation in Republic of Moldova and possibilities to reduce the Russian impact in the region.