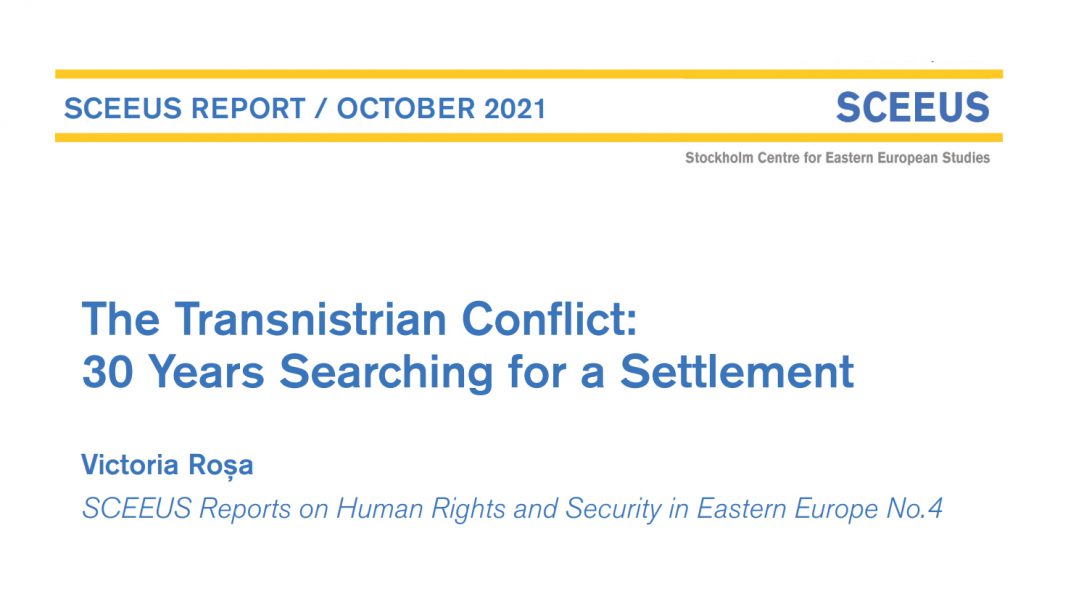 Dear colleagues, we have the pleasure to invite you to the webinar entitled: "The Transnistrian conflict: 30 Years looking for a settlement", organised by The Swedish Institute of International Affairs (Utrikespolitiska Institutet) and moderated by Andreas Umland. The event will take place on 25 October 2021, 15:00-16:00 Central European Time (CET).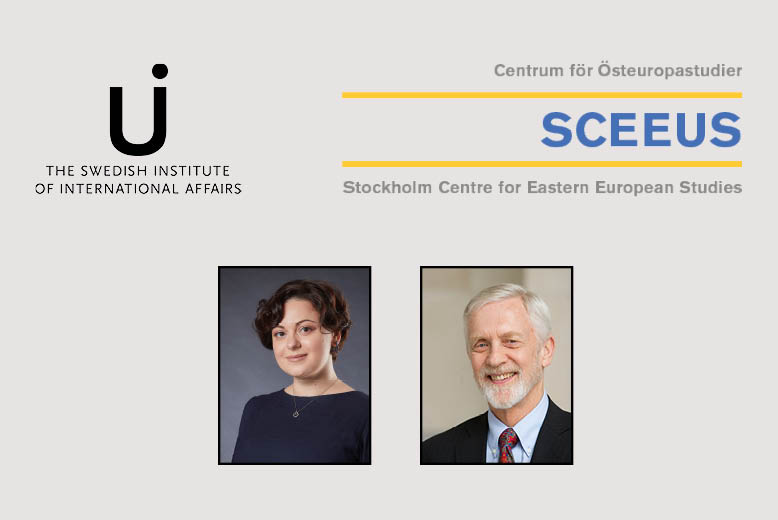 The webinar will put in discussion the paper authored by Victoria Roșa, Foreign Policy Association of Moldova (APE) member of the Board of Directors. The paper can be accessed bellow.
Also, in the role of discussant will participate Dr. William Hill, Global Fellow with the Woodrow Wilson International Center for Scholars.
In order to participate please register here: https://bit.ly/3jjrrEu
sceeus-report-no-4-2021

Download link: http://www.ape.md/wp-content/uploads/2021/10/sceeus-report-no-4-2021.pdf